Barking and Dagenham
Working to build the conditions for mutual accountability, shared power and collective agency 
Harder to go back than to move forward?
Avril McIntyre, LC Associate
Barking & Dagenham is a very interesting place to be right now.  I've been closely involved in the borough for many, many years in a variety of professional roles and now a resident.  
I could talk about the huge challenges for people in the borough.  We hit the heights of most deprivation stats.  It's a critical part of the story, but I'm going to focus on what has been changing over the last couple of years.
Pre-pandemic, we saw a visionary Council leadership take bold steps towards a different way of working.  A major restructure took place, and they developed the Borough Manifesto, which identified how they would tackle the root causes of multiple disadvantage in partnership approach.  However, local VCSE organisations were struggling to keep up, there was limited ambition and almost no solution focused co-ordination.  At the same time, residents were used to decisions being made for them by the predominant paternalistic culture of the culture, so they weren't quite ready to get involved in making decisions.   
Continued…
Media Grid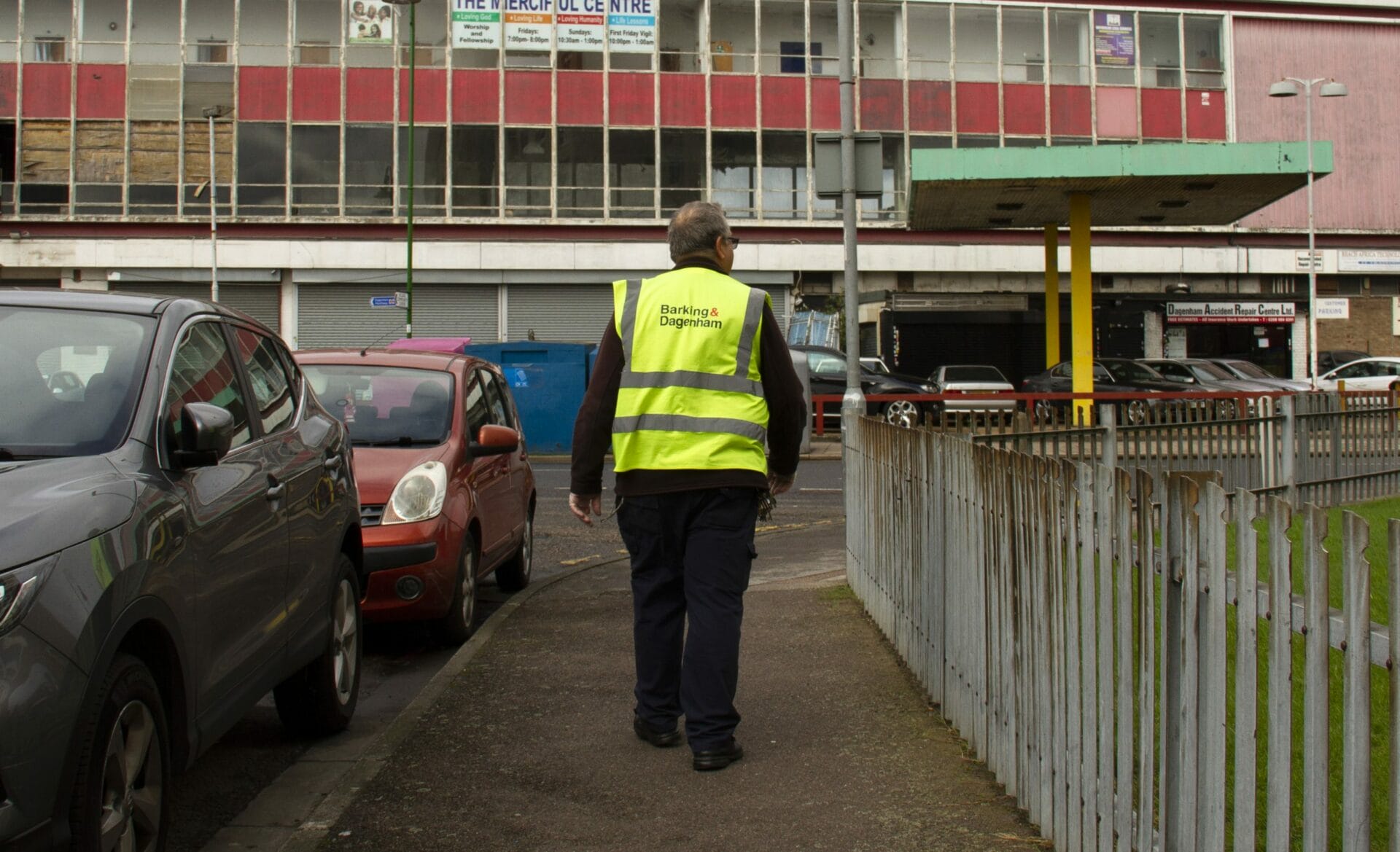 Explore the Barking & Dagenham Giving website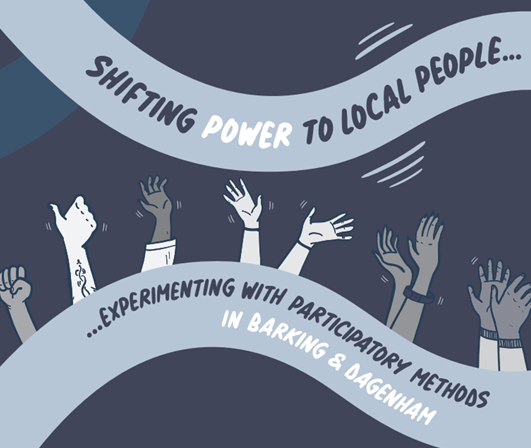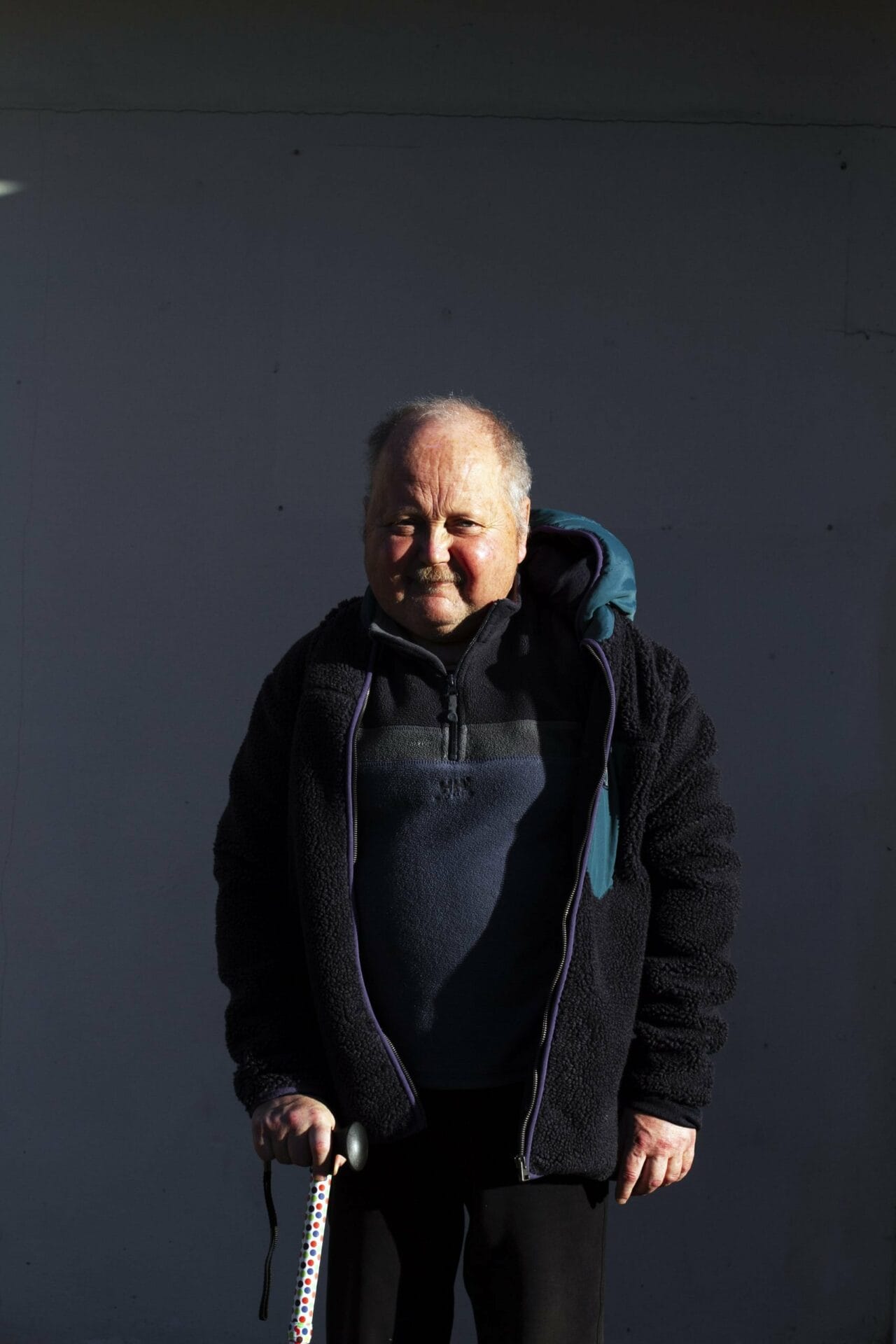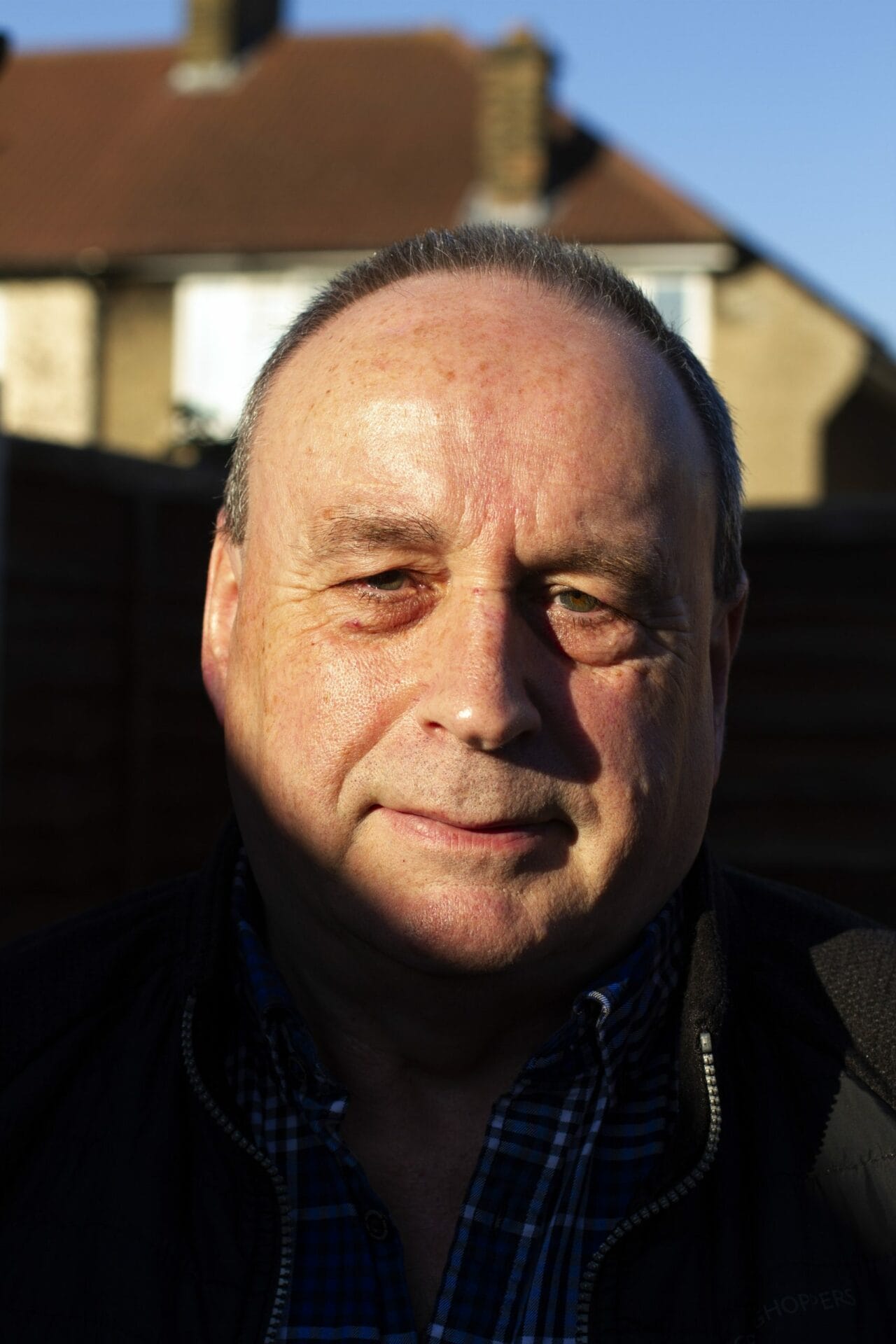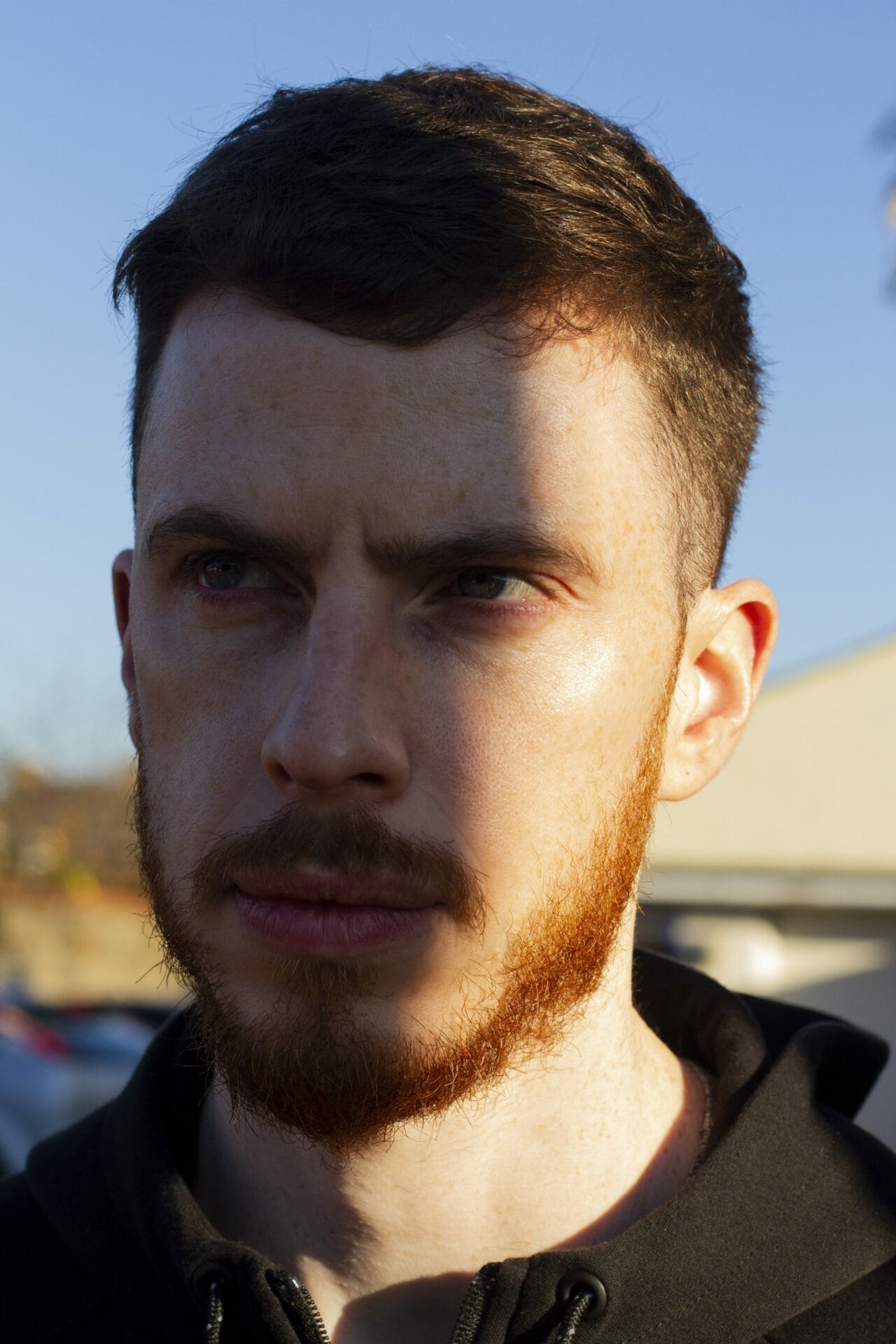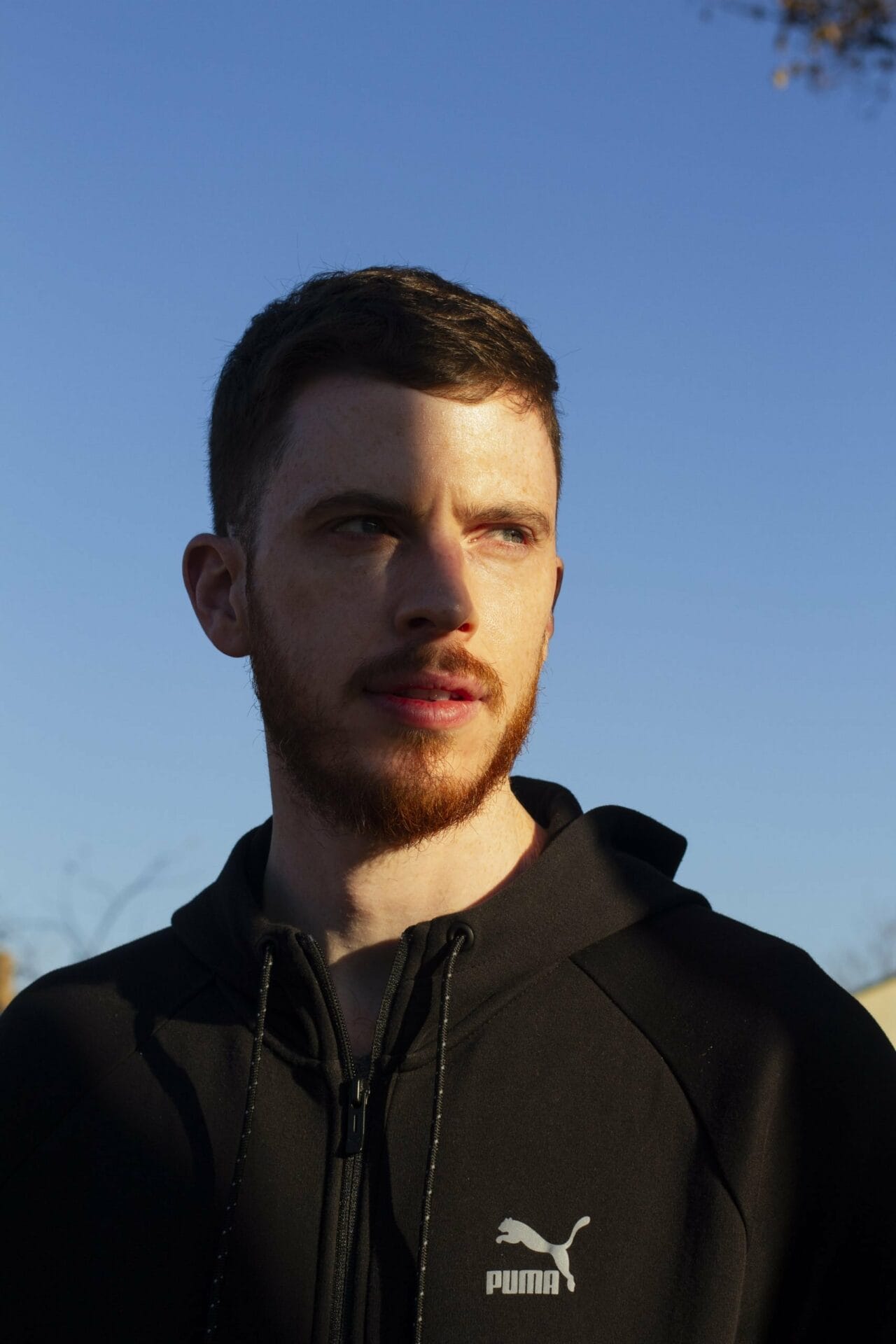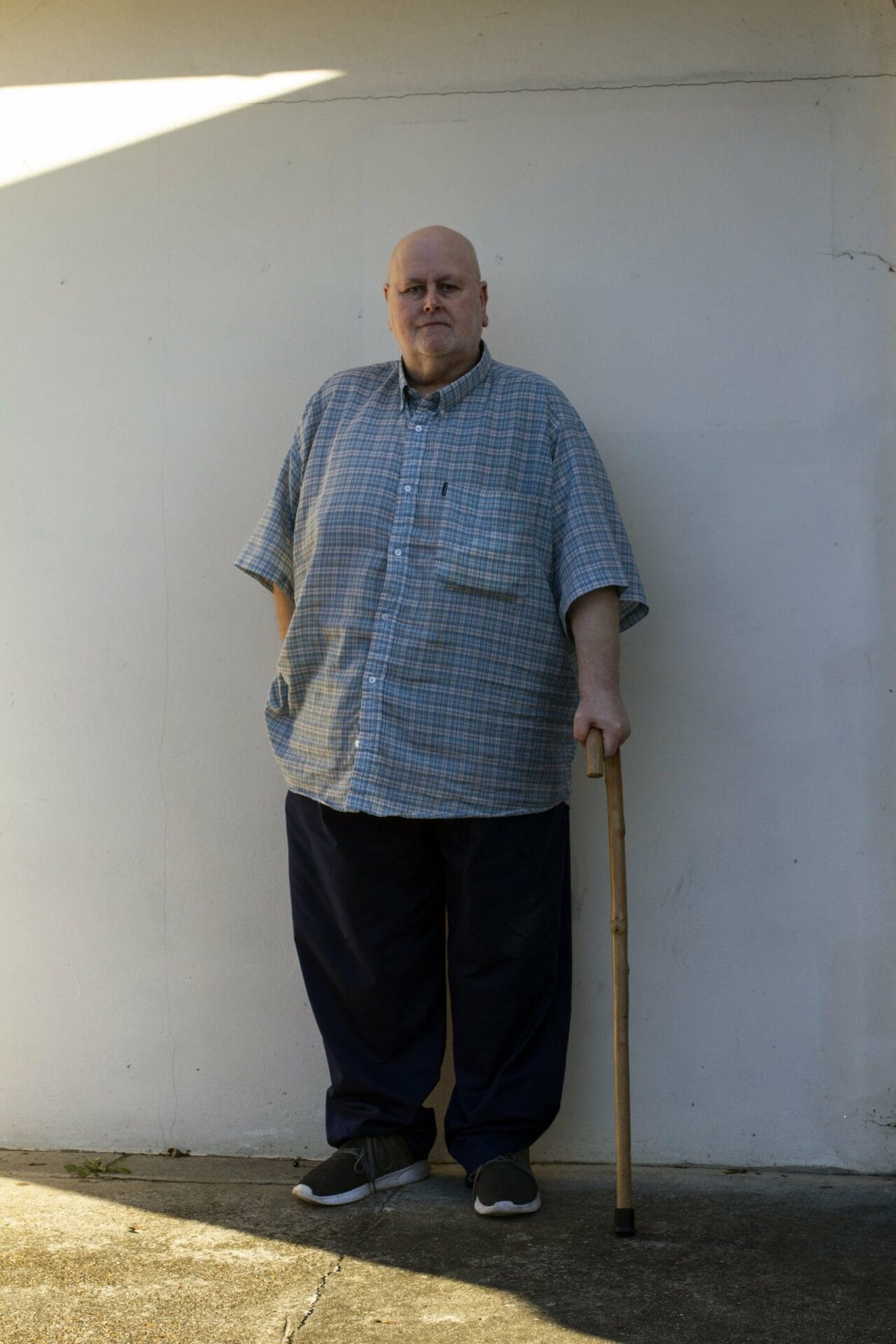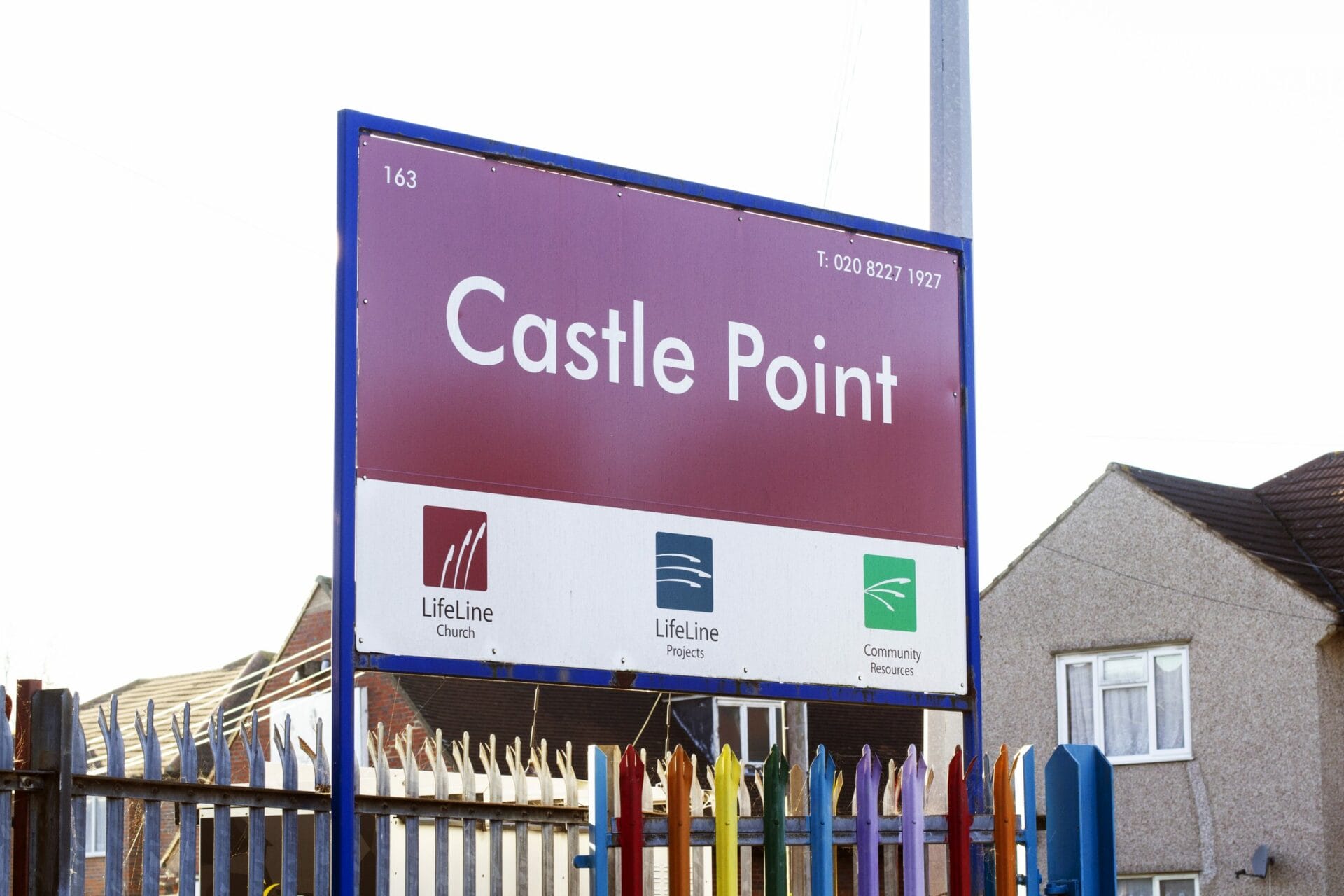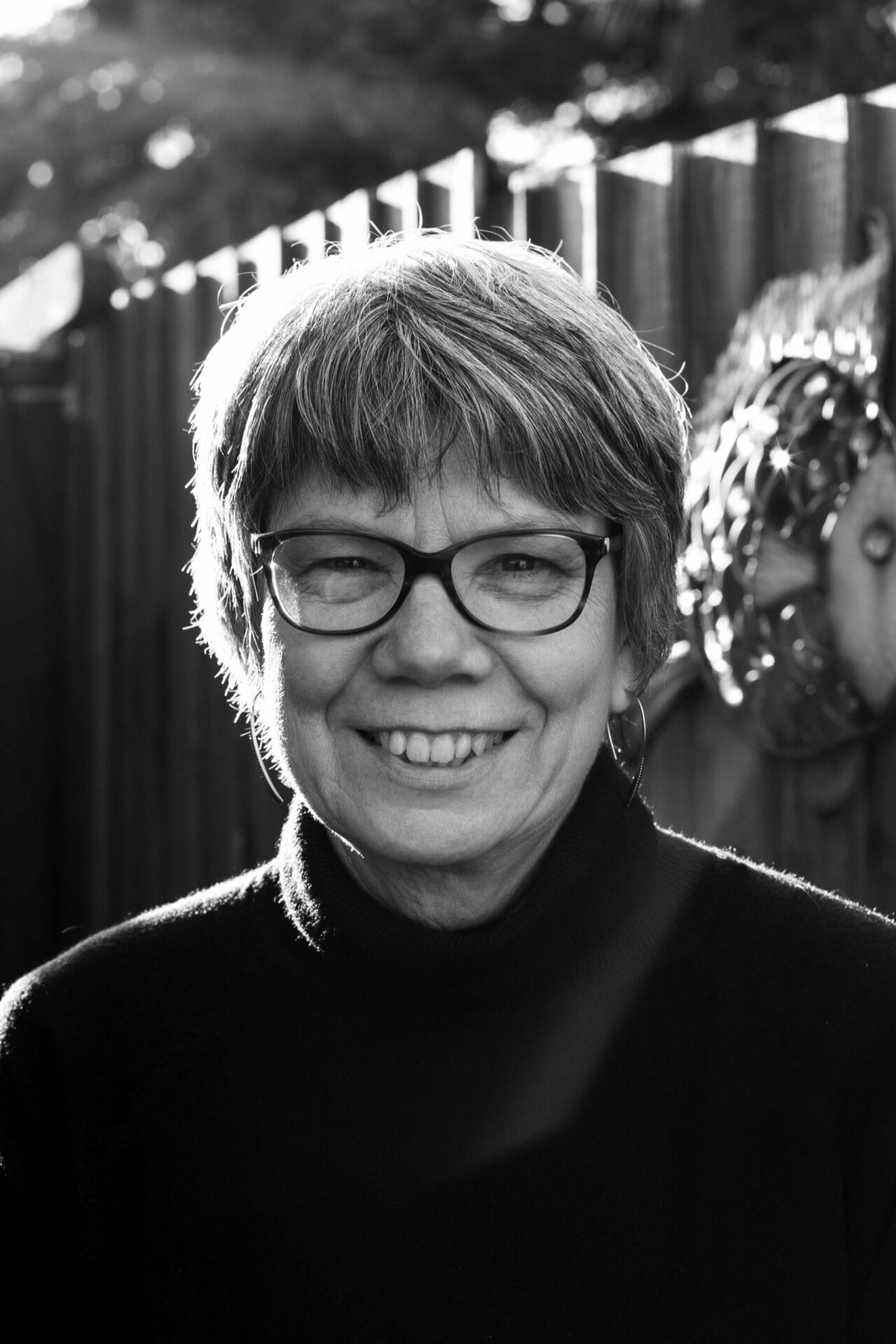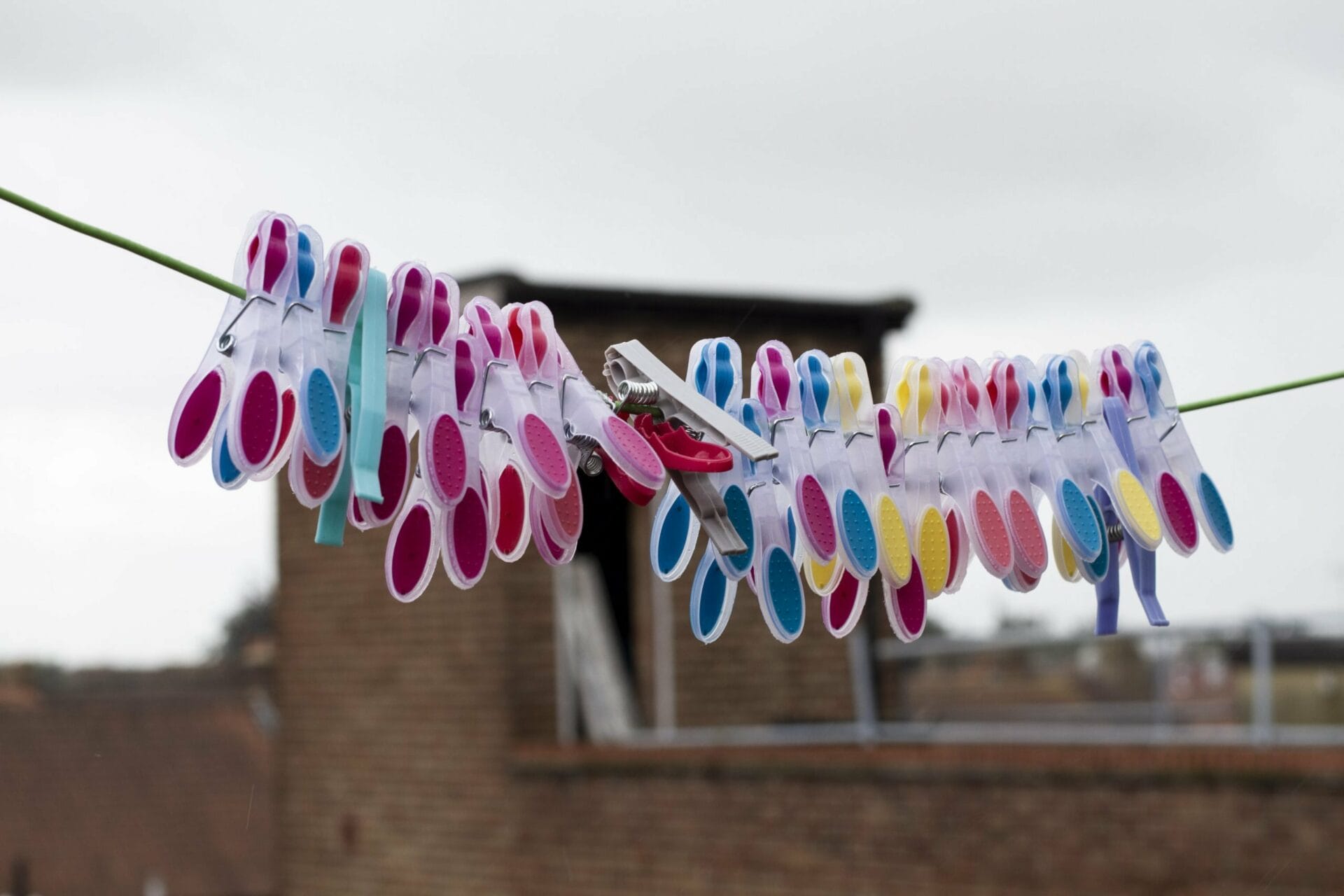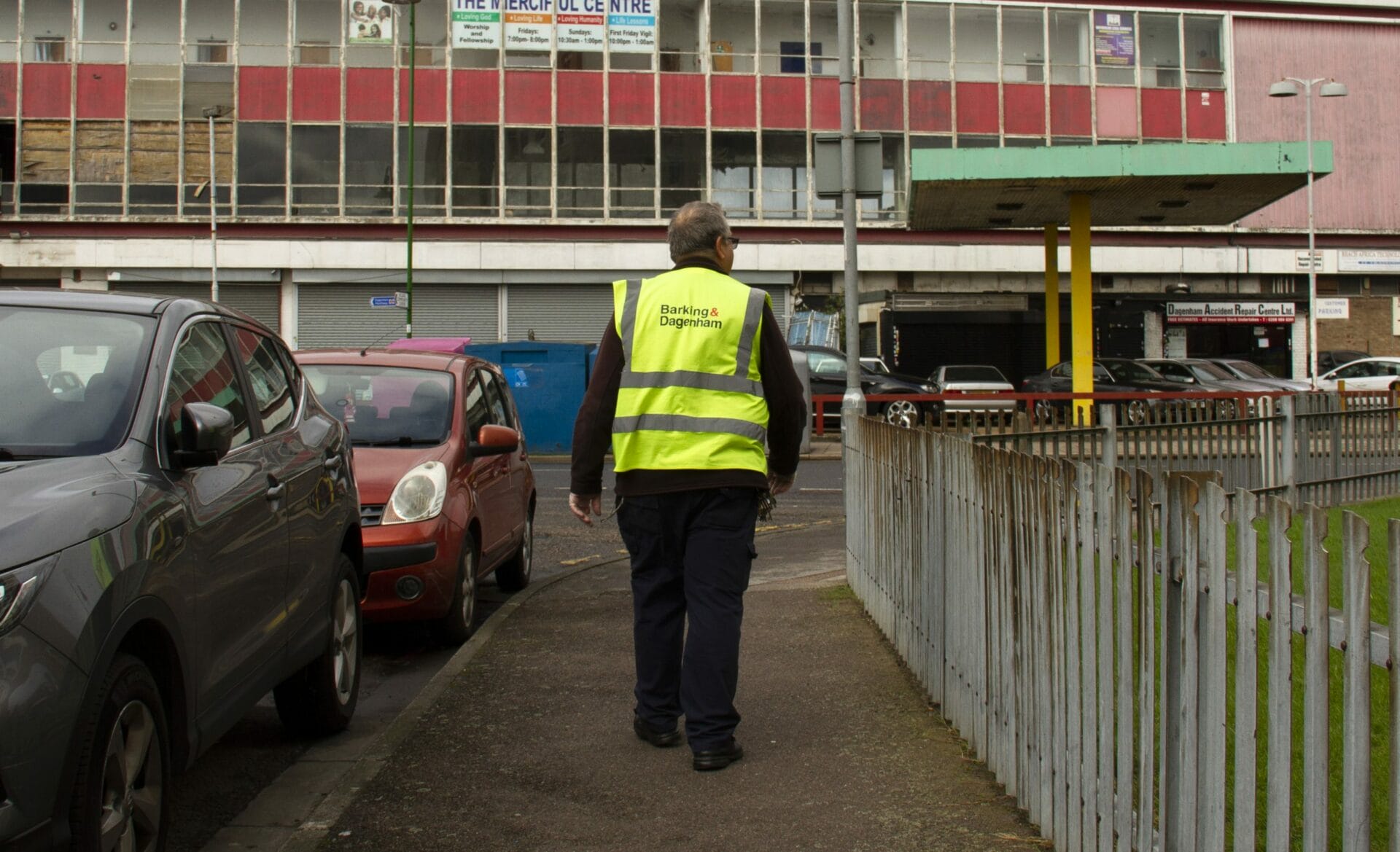 Learning from BD-Collective 
BD_Collective is a network of networks of civil society organisations. It is seeking to connect, build trust and share accountability and power with the objective of making Barking and Dagenham a better place for its residents to live. It is one of several experiments underway in the Borough as it searches for a new settlement between public systems, civil society and residents.
Check out some of the events coming up as part of our Barking and Dagenham week.